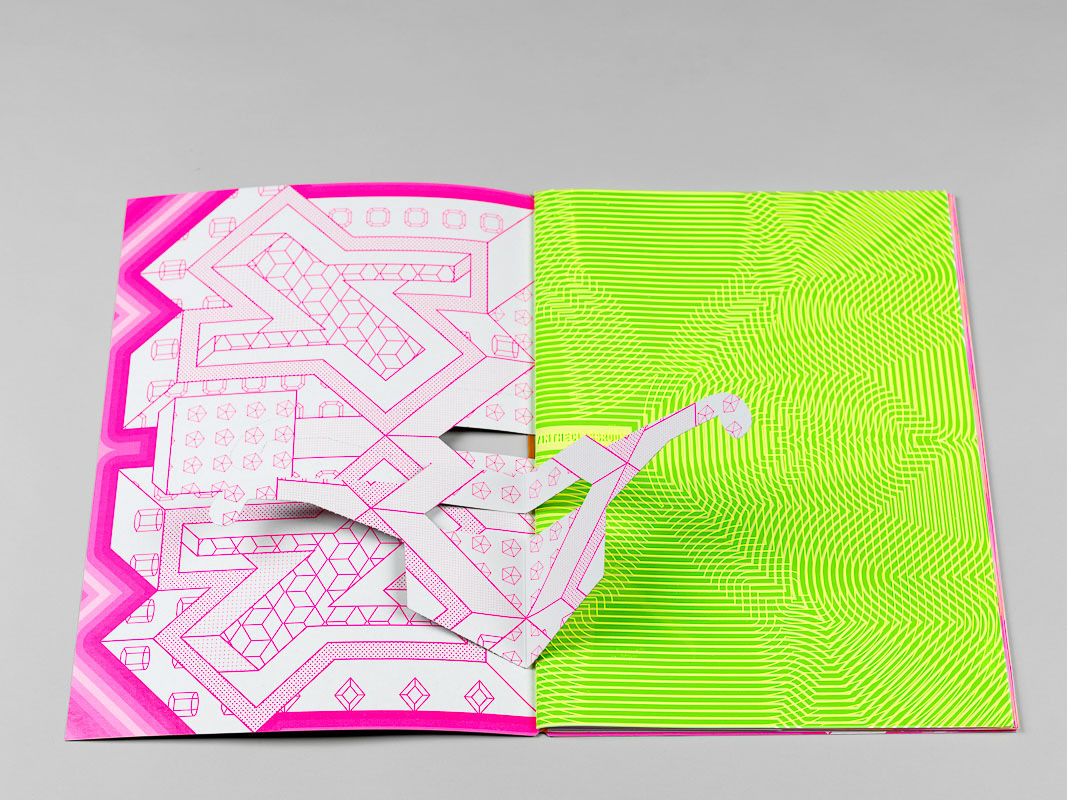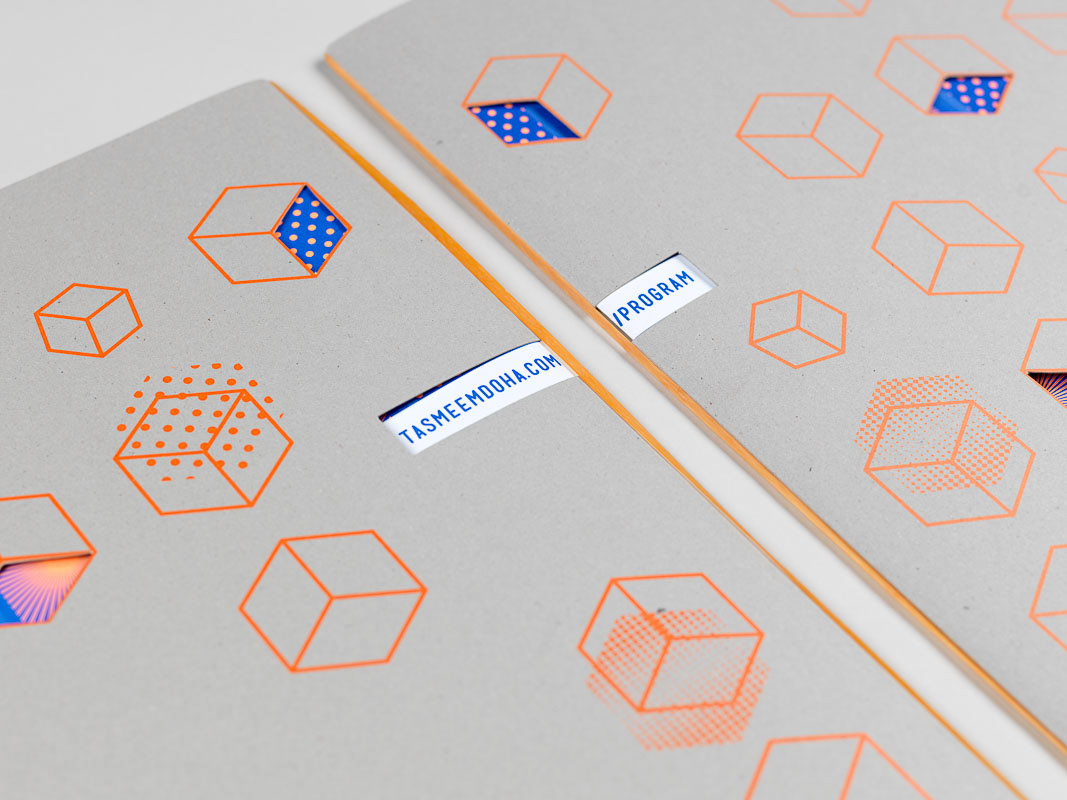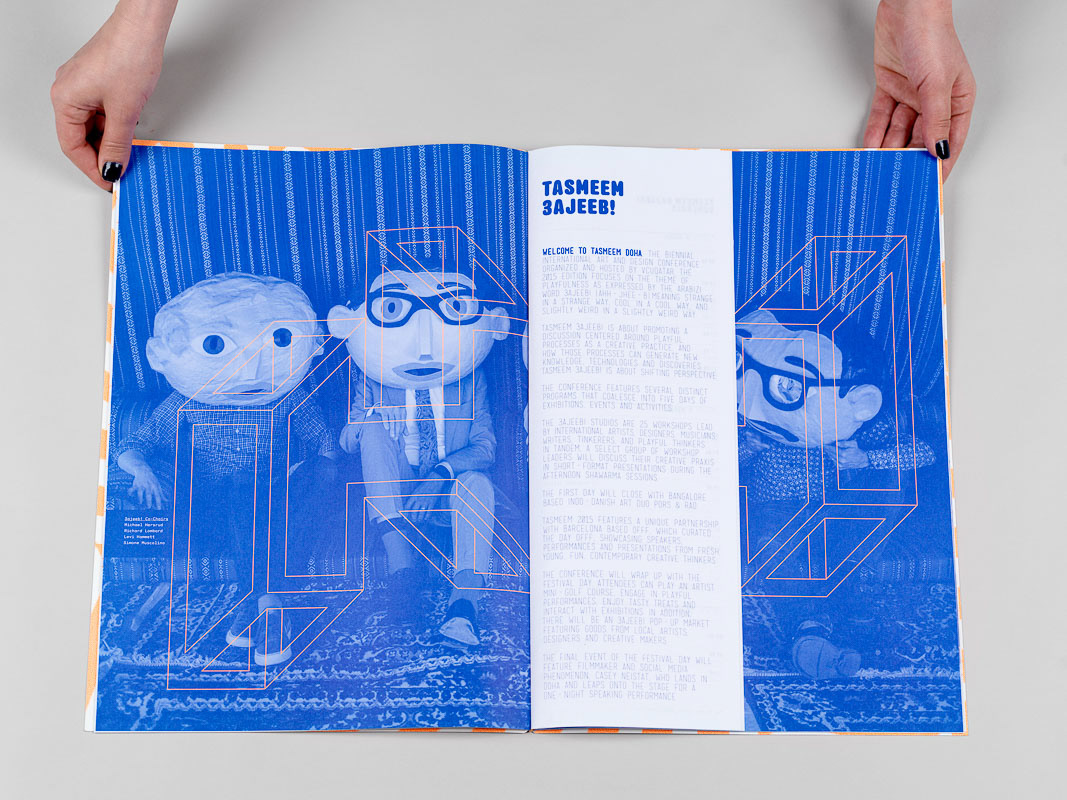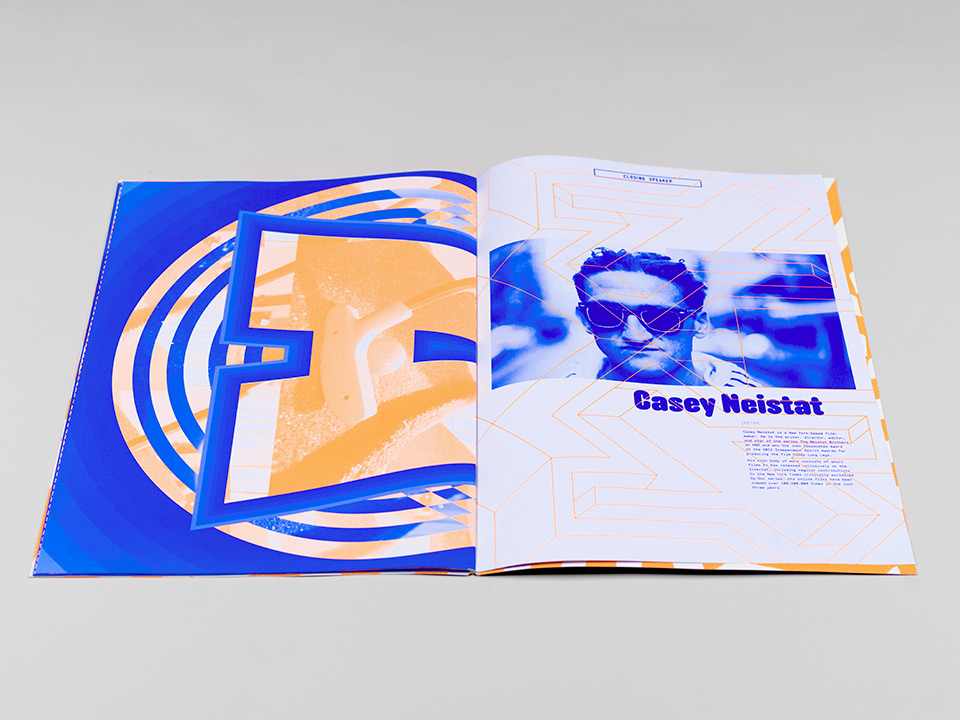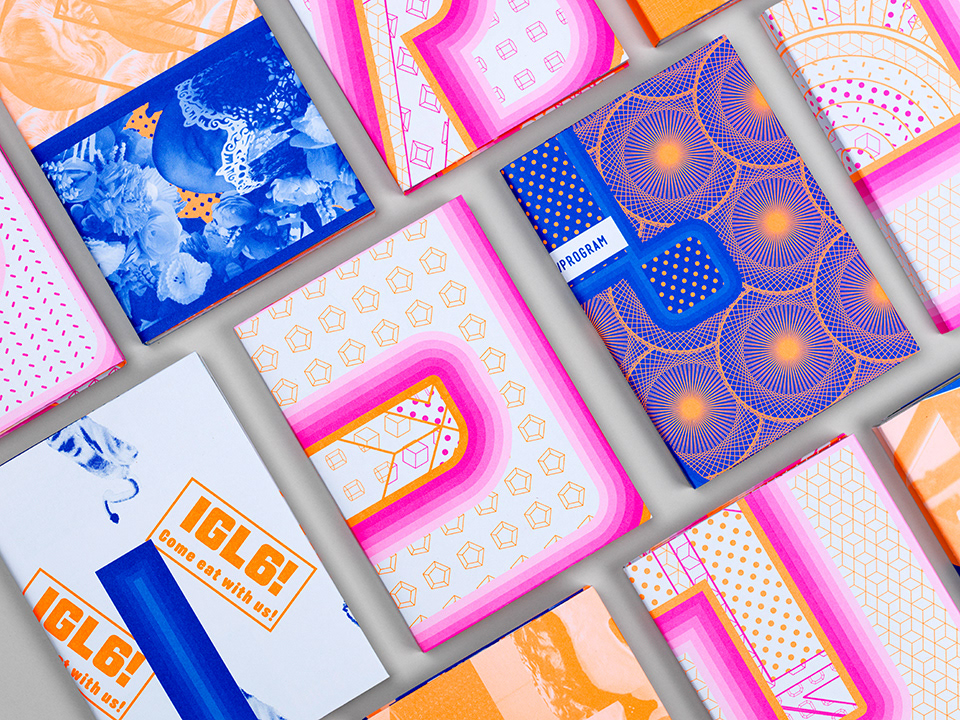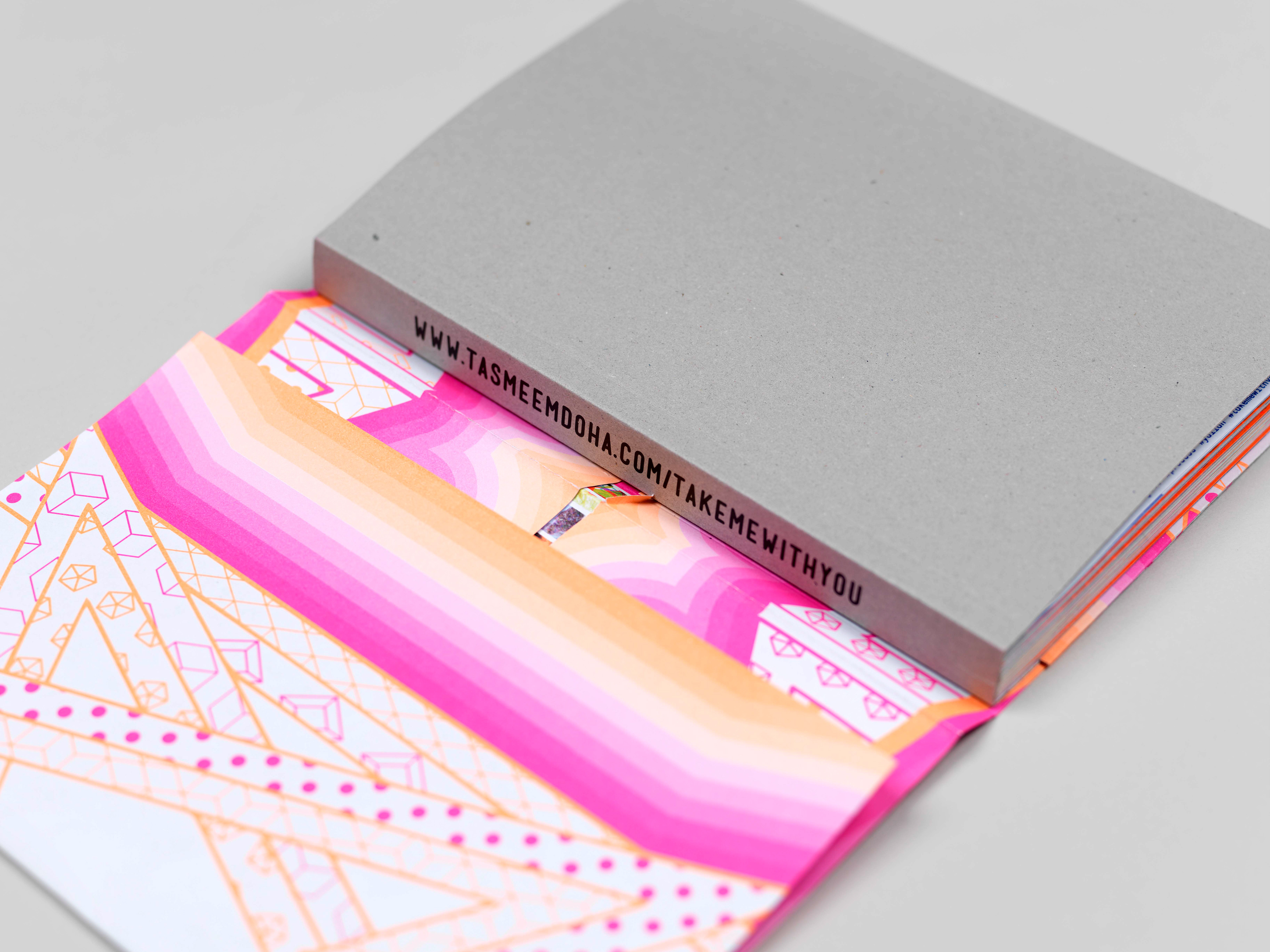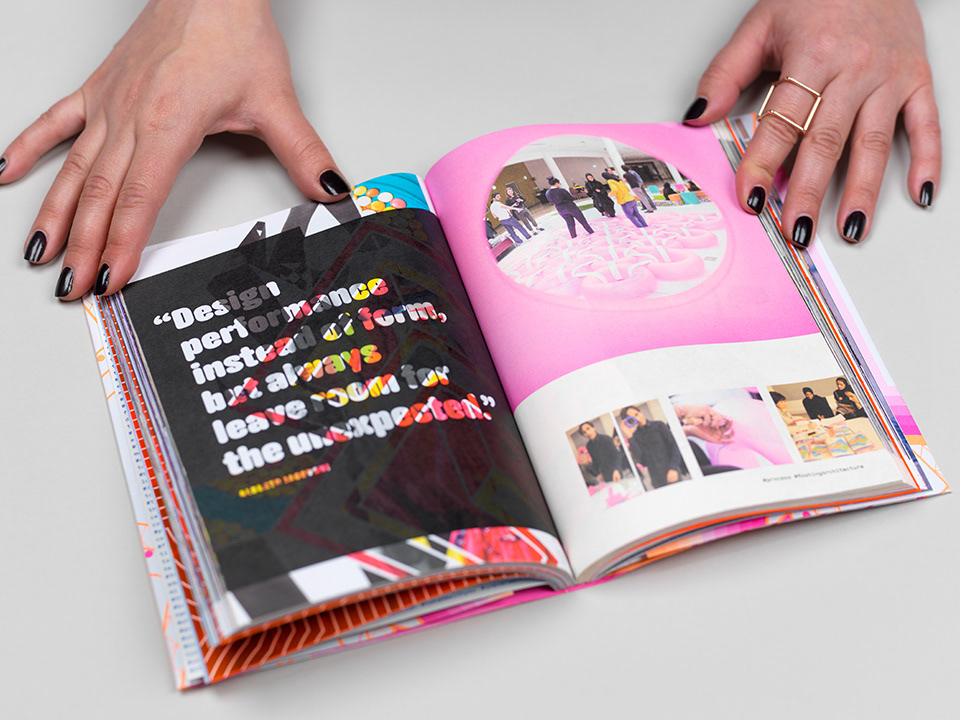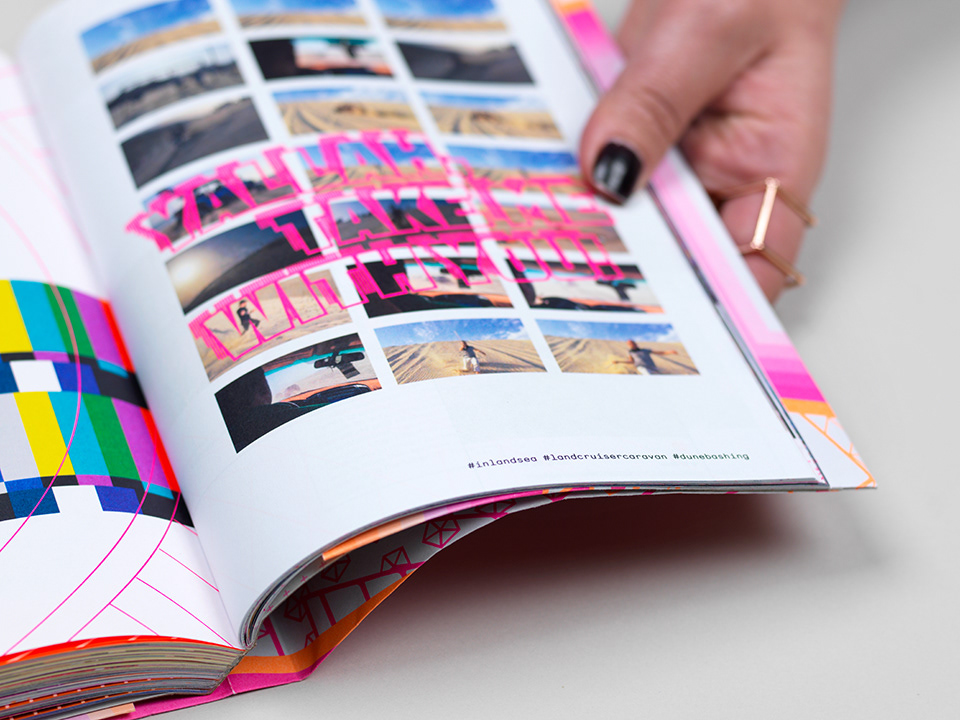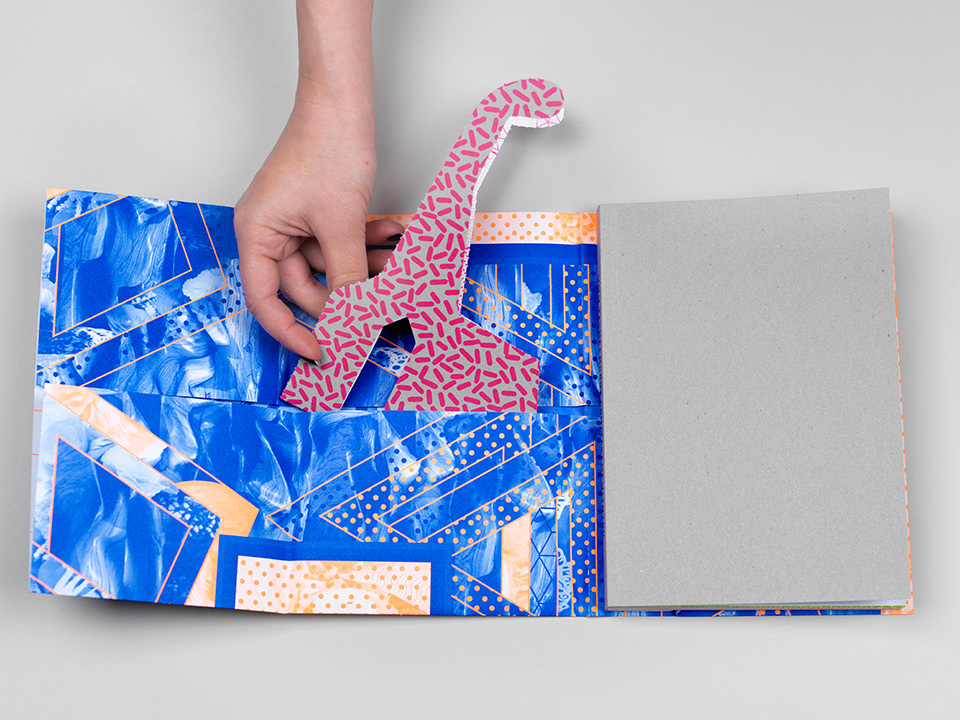 The 2015 edition of the Tasmeem Doha Conference: 3ajeeb! presents playfulness as a methodology to create interesting and rather unexpected outcomes in art and design. This notion of playfulness is reflected in all aspects of the conference and most notably in the publications.
Tasmeem in the Classroom (TIC)
detailing a series of semester long pre-conference projects centered around the 3ajeeb! theme, is the first publication in a series of three. The second publication,
Tasmeem 3ajeeb! Program
, covers all aspects of the conference: speakers, workshops and activities. The third publication,
Take Me With You
, is the post-conference publication and conveys the spirit of the conference through images, text and reusing components from the remaining issues of the two previous Tasmeem publications.
Project:
Tasmeem Doha 2015: 3ajeeb! Publications
Client:
Tasmeem Doha 2015 Chairs (VCUQatar) / 
Levi Hammett, Michael Hersrud, Richard Lombard, Simone Muscolino


Project Team:

Meike Kaan (editor-in-chief), Jordan Gushwa & Dan Sinclair (initial brand development), Sara Shaaban (art direction & design, Tasmeem Program + Take Me With You), Nathan Ross Davis (art direction & design, Tasmeem in the Classroom), Haya Daher & Moza Khalifa Al-Suwaidi (creative team), Lauren Maas (writer), Markus Elblaus & Raviv Cohen & Rachele Storai & Omer Mohammed (event photography)


Photo Documentation:

Markus Elblaus 
Accolades: 
Red Dot Communication Design 2016
for the entire publication series
UCDA Design Competition 2016
, Award of Excellence, Take Me With You
Graphis Design Annual 2017
, Silver Award, Take Me With You