Core Considerations/Requirements for the BQ Identity:


1. It reflects that the magazine is situated/based out of Qatar (making references to Qatari culture)
2. It communicates that BQ provides 360 degree coverage of all pertinent news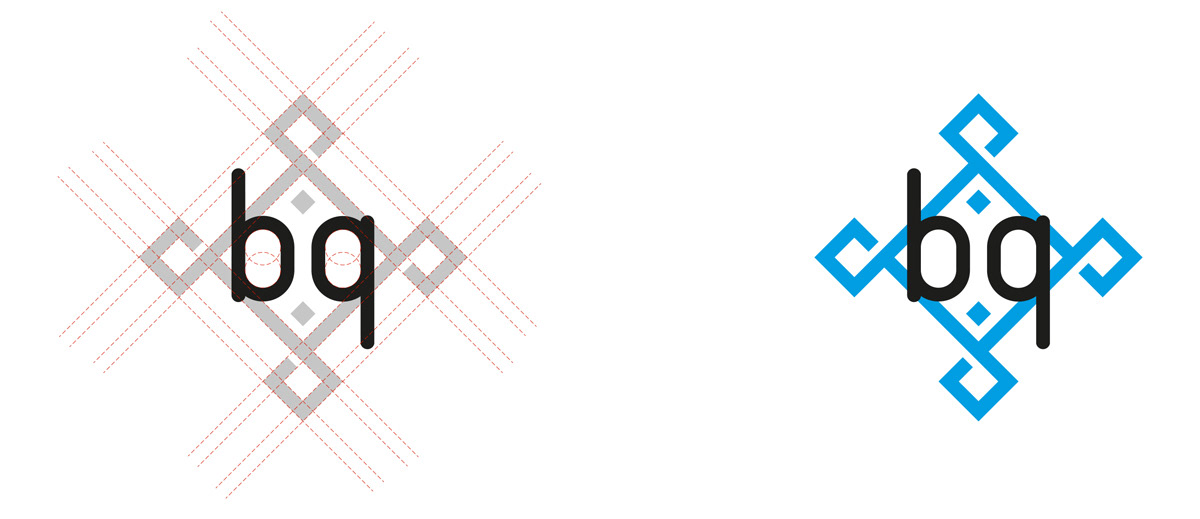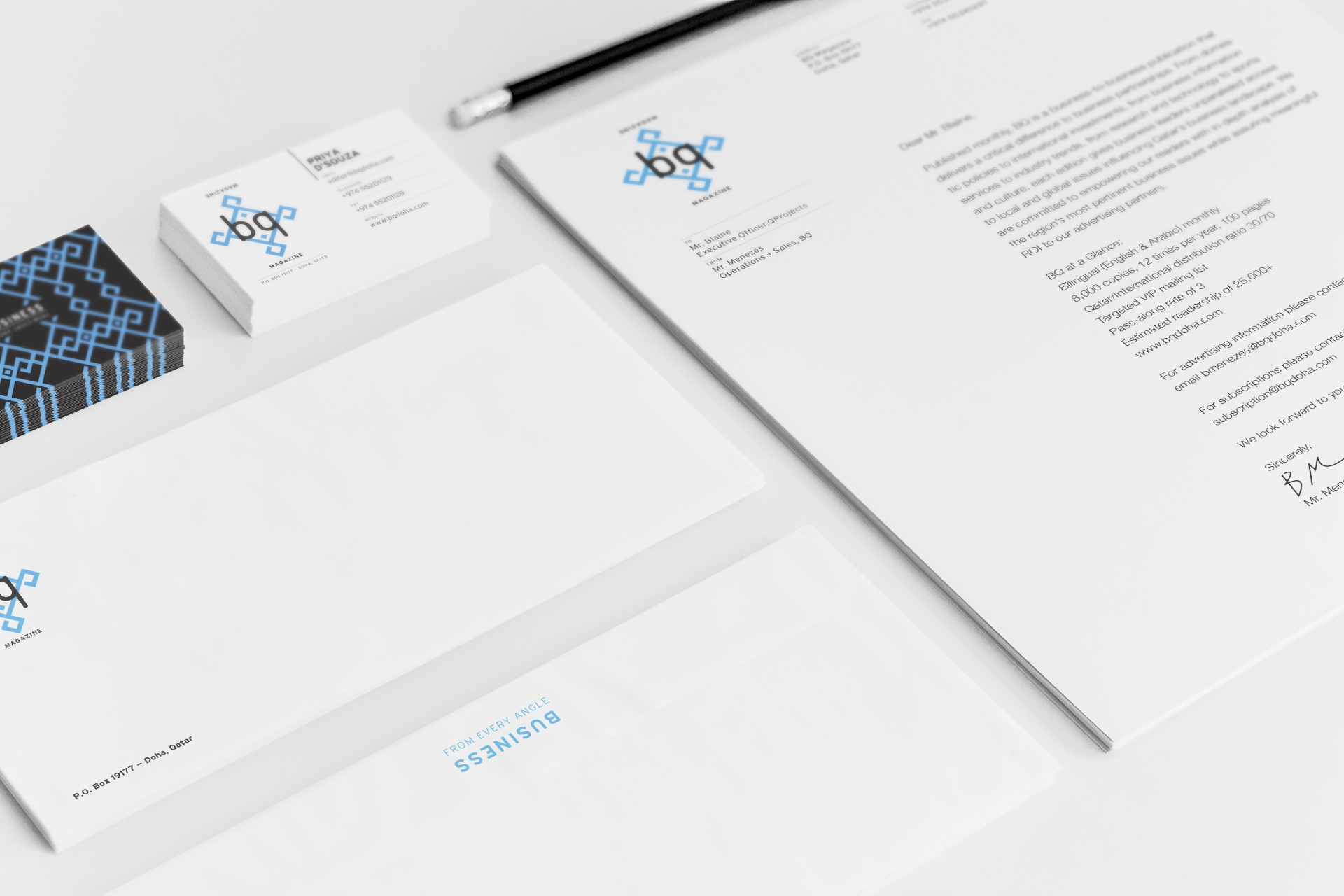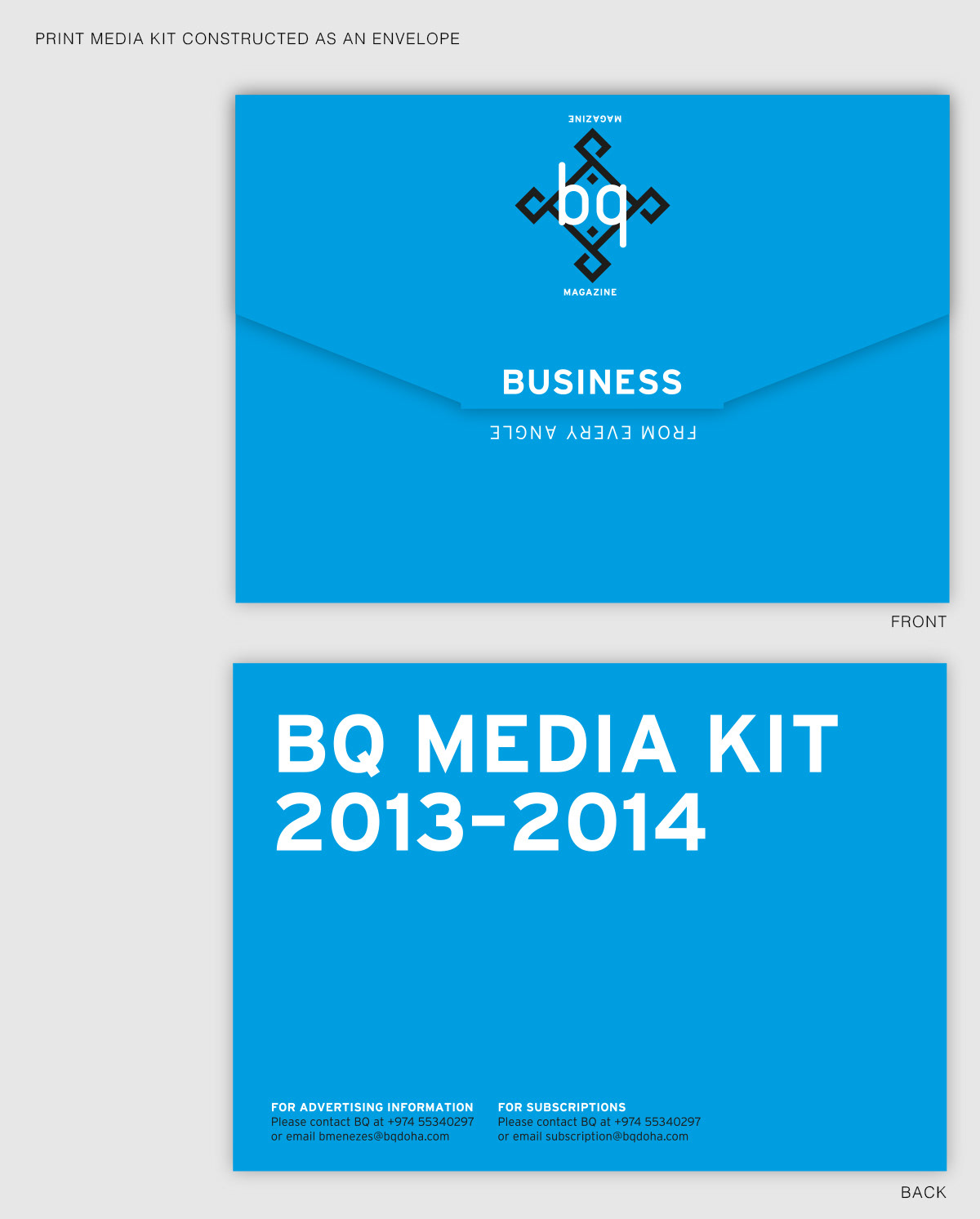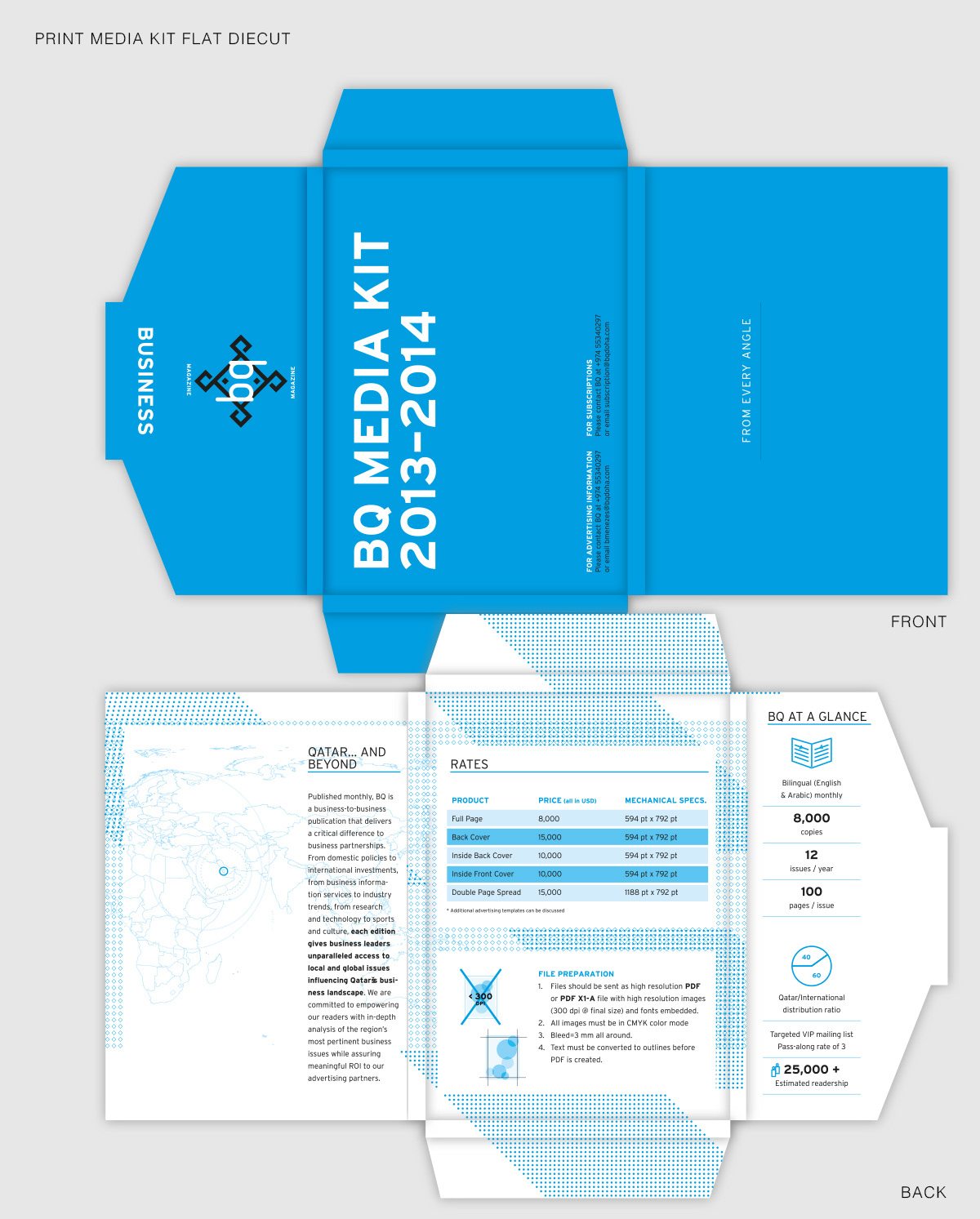 Project:

BQ Magazine


Project Team:

Sara Shaaban (art direction and design, identity development)


Project Description:

Published monthly, BQ magazine is a business-to-business publication that delivers a critical difference to business partnerships. It explores a multitude of topics, ranging from domestic policies to international investments, industry trends, sports and culture amongst many others that are influencing the business landscape of Qatar.